Some countries have tried to ban PUBG, but to no avail, the multiplayer game is going strong as ever. The most talked-about game of 2018, is all-time popular.
PUBG is developed and published by PUBG Corporation, a subsidiary of South Korean video game company Bluehole.
One more petition for a ban!
After facing much criticism about the violent way in which the game is played, we have a new petition for ban!
Lawyer HC Arora, hailing from Chandigarh has filed a Public Interest Litigation (PIL) to ban PUBG in Punjab.
This news comes a year after Gujrat banned PUBG in some cities like Ahmedabad, Rajkot, Surat, Vadodara, and Bhavnagar in India in March 2019. The ban was lifted after a few weeks.
The Punjab based lawyer has his reasons. According to him, school-going children have now become addicted to the game and parents are helpless.
He further claims that if parents of such kids stop them from playing, the kids might go into depression.
It is not the first time though.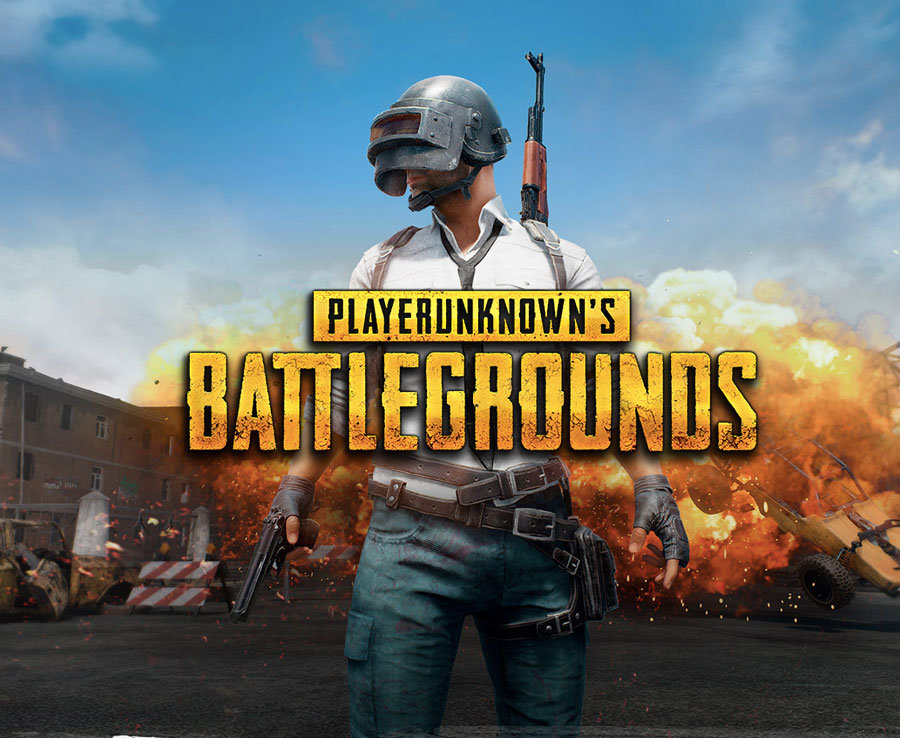 An 11-year-old child Ahad Nizam filed a petition citing similar reasons. Bombay High Court sought the help of the IT Ministry.
They replied that it is not possible to ban the game. The US too has tried and failed in doing this.
Why is this not possible?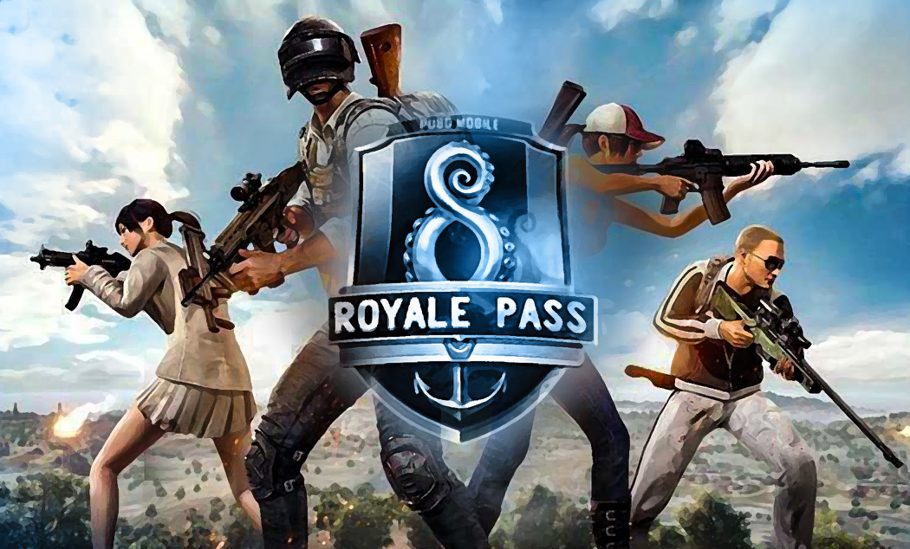 Though the game is addictive, it will be a hard road to banning the game. There is not much proof that excessive gaming leads to violence.
The law does not equate addiction and aggression. The law is lenient in this case. Dream 11 too, won the case in Punjab High Court.
What can we do?
We can restrict children to use their phones for less time. We can counsel them or make them talk to experts who can convince them about the cons.
The school authorities can make students aware of the negative effects of excessive playing. Physical health and mental health go hand in hand. And we have to understand this.